How did you celebrate Christmas? Well, another holiday is coming, and New Year's celebration has its own specificity. While Christmas is a family holiday, New Year is time to party! And every party can turn into ashes. How to make winter celebrations left only good memories and impressions?
Bad gifts can ruin a good relationship
Friends and family usually think that you very well know them, and will select a present exactly what they want to receive. Well, if you took an advantage of our precious advices, you probably avoid such situation. In opposite case – before New Year discuss all wishes of people with whom you will celebrate it with tasty cookies and chocolate.
The only exception – if you know, your friend gather them for something special – to buy a car or phone. In this case put then in pretty envelope with good wishes on funny postcard. Or buy some inexpensive souvenir. Money  are faceless and do not reflect your personality – they will not say anything about your relationship to the person you present them.
Most important is not to get, but to give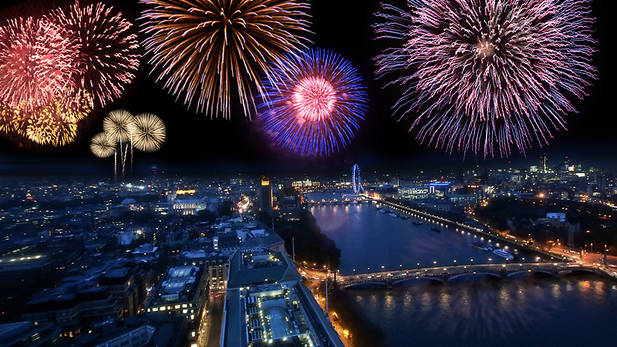 An interesting study published in Science, found that spending money on presents for others is more pleasant experience than we spend it on yourself.
When we see a happy smile on the face of someone whom we give a gift, we feel an incredible sense of satisfaction. It is a way to express our feelings and gratitude to those who are dear to us.
Try to spend a few days of "holidays" really festive and unforgettable! But do not plane to do everything. Allow yourself to spend time quietly – just watching from the window of the dawn, stay in the bad with you spouse wwhole day, do for a walk, walk to amusement park etc. These points will help to slow the passage of time, and remember the best. This is the way to not build some unrealistically high expectations. Then disappointment from the absence of a miracle will not come.