Tired of humdrum? Want to bring some colour into your life? Learn to enjoy small things. And this "To do list" will help you to start! Warning, sometimes people will tell you "You'r nuts!!!"))
* Some points are joke
---
 1. Release your inner child – play with everyone! Spent time with your little chld/brother/sister. If you don't have one – ask nextdoor boys to teach you to play football (even if you are Kanu Nwankwo)!
---
2. Be yourself at home. If you can be Batman – be Batman!
---
3. If you have girlfriend, ask her to wear  some cosplay costume at home instead dressing gown.
---
4. Hate office routine? Little lifehack to play a trick on collegue! All you need – grass seeds and keyboard)
---
Few things for "Because I can" – enjoy reaction of people around!
For office:
5.  Box for CD instead lunchbox
6. Make an arbalest on working place. Play Robin Hood with colleagues. (Your boss is a sheriff – beware him!)
---
For home:
7. Buy a lot of helium balloons and make "flying pet" from big toy
---
8. Build a big shelter at home. Live there with all family for a week. Really helps to get rid of depression – when you will return to normal bed you will be happy. Or you will not want to live like before)
---
9. Put soap into microwave, wait and go to bath with a big cloud.
---
On the street:
10. Idea for taxi-driver
Pretend you have no idea how to driwe.
---
More crazy ideas on next page!
11. Make some interesting things and play with them in a bus.
Little sword from two nails:
Mind-blowing "I don't know how to call it")
---
12. Walk on the street when it is raining with big umbrella and help people without one.
P.S. Best way to meet your sweetheart.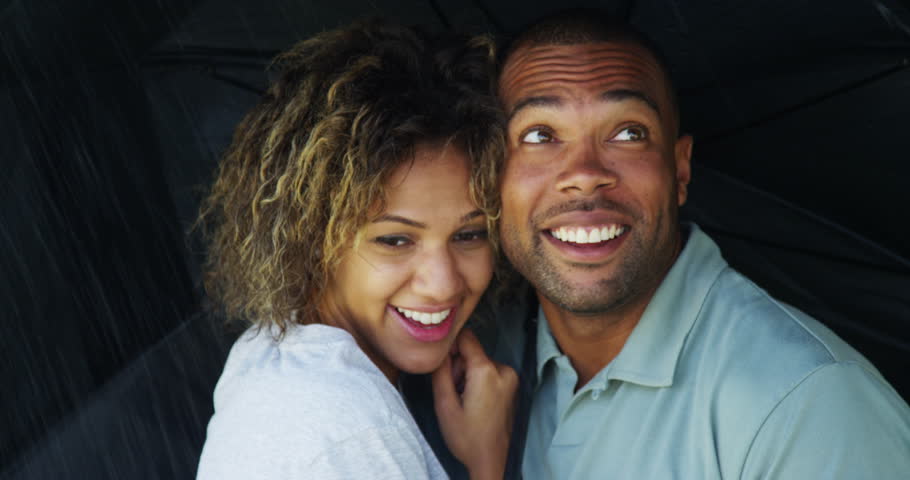 ---
13.  Make a boat from plastic bottles. Earn money by boating.
---
14. Make fake wall and mask any door.
---
15. Really nasty idea – webcam with tommy gun, controlled by smartphone. Don't show this to your boss.
---
16. Going on smoke break take bubbles. Make a competition who will blow biggest bubble with smoke. But better just blow bubbles – you will be healthier.
---
17. Jump with parachute. In freaky costume.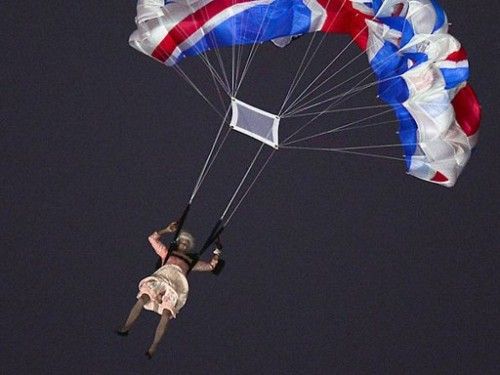 ---
18. Make creative photoset. Post it in socials.
---
19. Pat unusual animal.
---
20. Pay compliment for yourself and people around. If you shy – do it in your head)
Don't forget to share with friends! Have a nice day wth JiJi!
Oh, almost forget – do not do such stuff.