Surfing Internet to find really working and interesting beauty tips often stumble on the beauty bloggers that advise to use different products for unusual applications. Some of them really works, some – useless, but almost all are very harmful to your beauty in perspective.
1. Use hairspray to fix makeup
Terrible advice. If somebody says that this is the trick of some famous celebrity visagist or supermodel, do you really believe that people with enough money will not buy special makeup fixator and good make-up base or primer?
Some people say – we use it on hair, its ingredients are the same than in shampoo. And did they even read this ingredients? Some of them really are the same, but different purposes require different concentrations and additional supplements!
When you apply hairspray on powder, they mix and create sticky layer on your skin.

And all street mud will be on your face all over the day. After such experiment you will lose natural beauty of your skin. 
Just buy facial tissue and renovate makeup if needed – and you will have no need to buy makeup fixer.
2. Apply antiperspirant on T-zone before make up to avoid oily shine.
First of all – antiperspirant was designed for sudoriferous glands, not for sebaceous glands. If you apply your daily antiperspirant on face it will occlude sebaceous glands and they will become inflamed – appear irritation and pimples. Do you need such decoration?

There are SPECIAL facial antiperspirants! But the easiest way ins to heal your skin – and you will not have problems in T-zone.
Try to buy cosmetics for your skin type and forget of different silly advisers!

3. Before use, heat eyelashes curler with hairdryer for a few seconds.
Lashes bending will stay longer. And get rid of your lashes. Eyelashes curler damages eyelashes by itself,makes them weak and fragile and if you heat it you will kill your lashes.

4. Use eyeshadow like lipstick.
Useless advice – eyeshadows will roll up and will stay like spots after hour. If you want to make some supercolor – apply them on lipstick or lip balm – they will not contact with lips.
5. Use permanent marker to create long lasting eye makeup.
Almost all markers are on spirit base – they irritate eyes, can cause allergy and loss of sight. Do you need such beauty? If you want permanent makeup – visit JiJi, find a specialist in your city and get your makeup!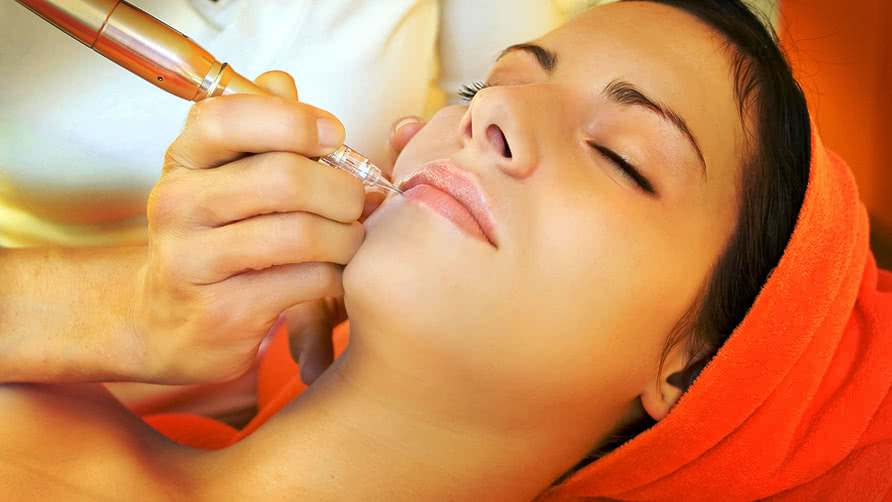 Stay beautiful with JiJi.ng!