Rice is very important crop all over the world and irreplaceable ingredient of many national cuisines. Rice fields look like mirror mosaic, ancient castles and fairy landscapes. Plunge into a  magic of man-made beauty of rice fields with JiJi.ng.
Download

JiJi app

– be in trend!
Don't miss incredible pictures on next page!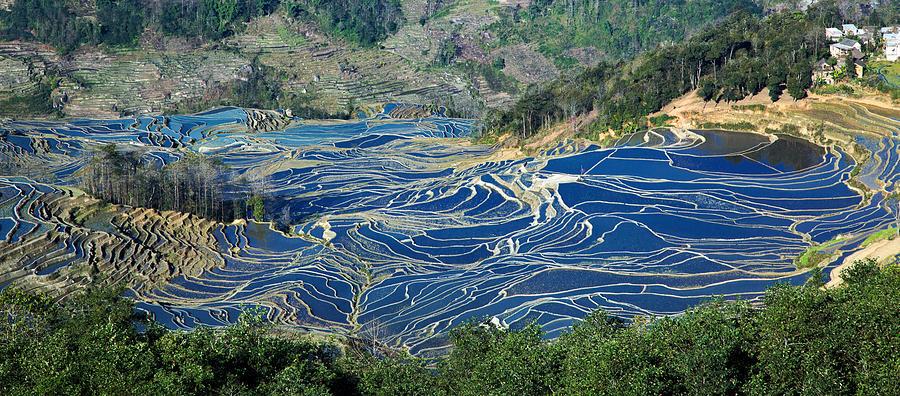 Magic landscapes on next page!
Stay creative wiht JiJi.ng!