Your child doesn't want eat healthy breakfast? Or you just want surprise your kid with funniest breakfast? Then, our blog is for You! JiJi prepared a lot of ideas to create easy, healthy breakfast for your kid.
For example, if your kid doesn`t want to eat rice, you can make the next breakfasts.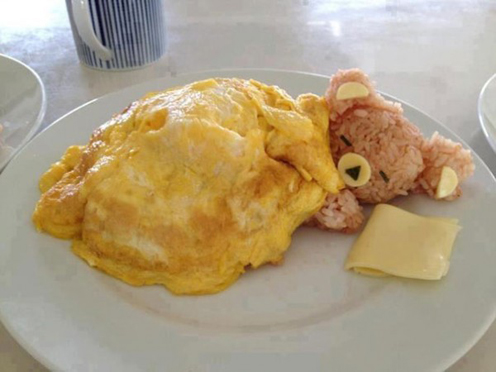 Here are great ideas to make your child to eat vegetables!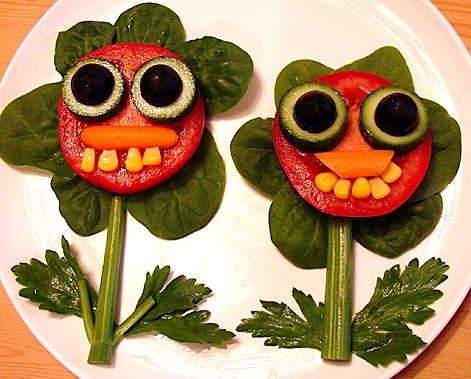 Dont miss more ideas on the next page!
You can make a new masterpiece every morning just with eggs!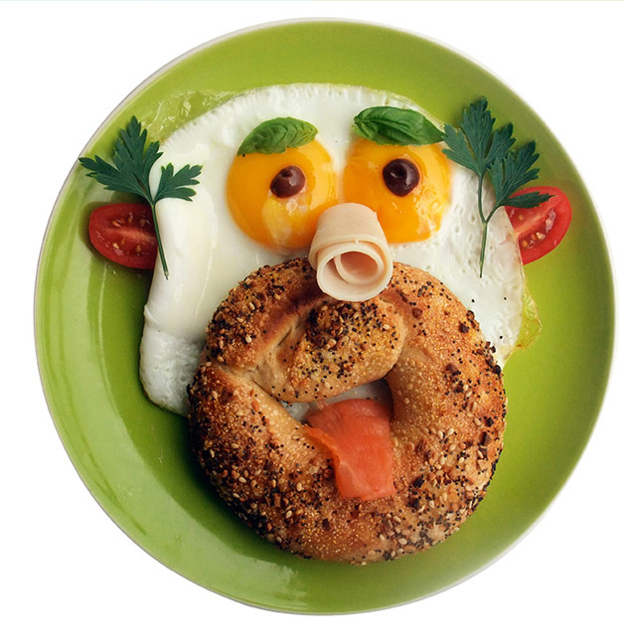 You can use any food which you want for kid-friendly breakfasts.
Make photos of your masterpieces with smartphone or camera and share with us in comments.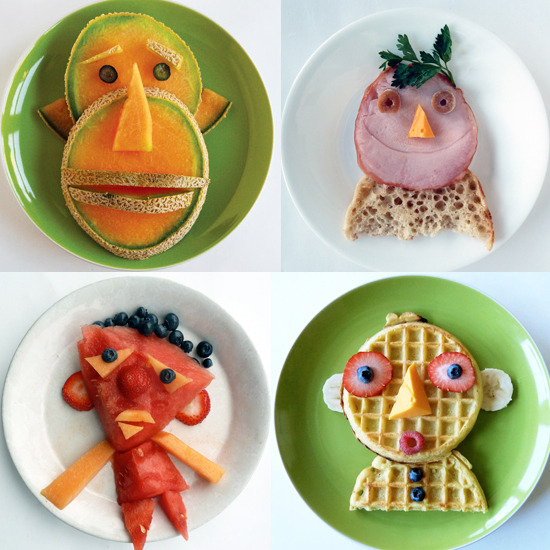 You can make live photo of your kid reaction on breakfast
with new iPhone 6s!
Be creative with JiJi!