What can be more joyful than childhood? If somebody will search "children Africa" pictures he will find a lot photos of emaciated starving children begging for water. This what world's media does with African childhood. But we know, that in real, in spite of difficulties, children of Africa are more sincere and pure-minded than everywhere else. And many adult people preserve this childishness all over years.
Today JiJi prepared 50 photos of serious and playful, curious and smiling – real african children!
We are curious!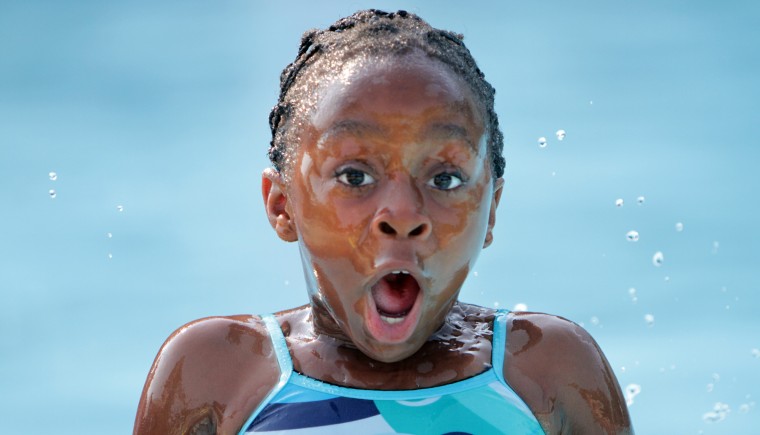 Sometimes we are a little shy…
We love to learn!
And we pray for Nigeria!
And even when life is hard…
… we keep smiling…
… and play…
We are a great race, great nation!
Let's proud of our origin!
Stay inspired with JiJi.ng!