Live Photos starting new era in photography. Now you can save not only a picture but moves and sound! IPhone 6s records 1,5 sec before and after pressing special button in "Camera"! Don't worry about private life security – new gadget doesn't record information whole time – this function is on only when you activate camera! You can watch those gif-animations with new 3D Touch technology "Pop". Besides, Apple promotes this format and soon such photo will be able even on FB iOS-client. The only trouble – such photo are "heavy" – it will take twice more memory than usual 12-megapixel photo – so if you like photo, 16 Gb model will be not enough )))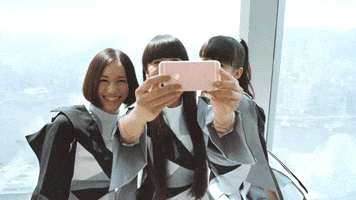 Concept of moving photo is very old, but to create such gif in spontaneous situation is not so easy. On nexy pages JiJi gathered cinemagraphies to show how cool is making lovely photo of best moments!
Photo doesn't show all shades of live action – even such thing like eyeblinking shows more character than 10 photos!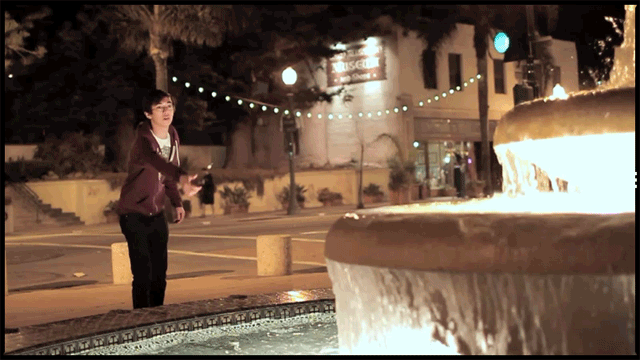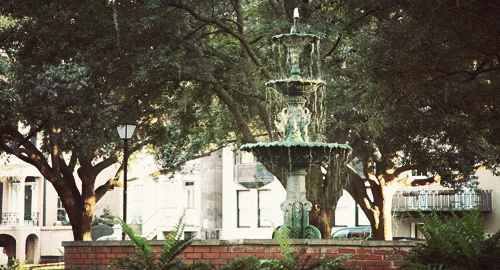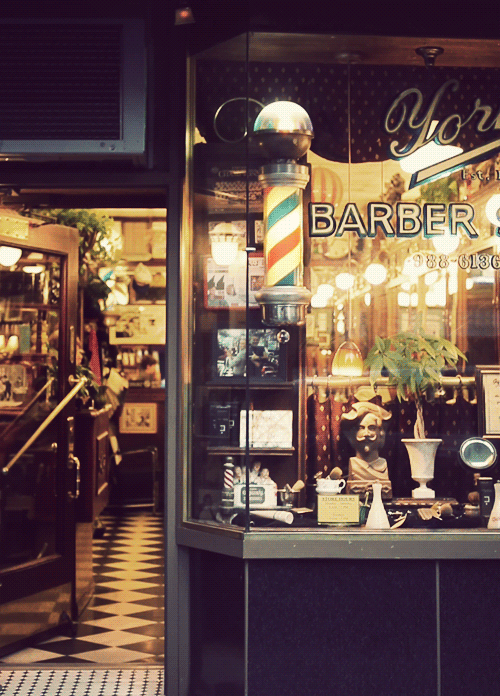 Sometimes move creates so beautiful moments from simple situations…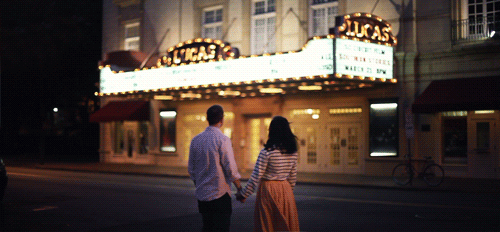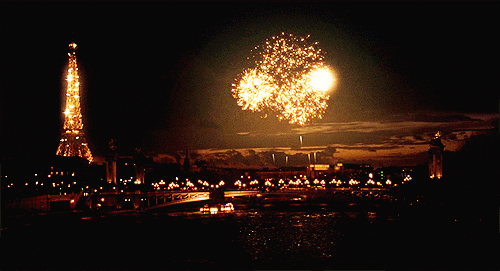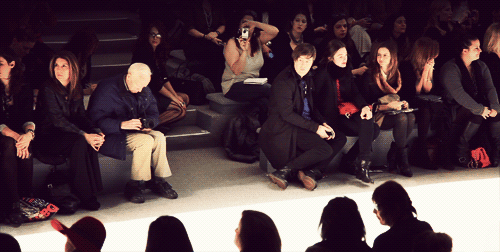 Stay in trend with JiJi.ng – we work for your entertainment!